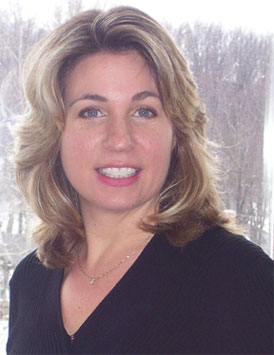 Lisa specializes in animated storytelling in local elementary schools, middle schools, and public libraries, using original stories and/or folk-tales with the hopes of motivating children in the skills of reading and comprehension. Lisa also does workshops, in collaboration with local teachers, that are designed to give children confidence and skill: using their imaginations in public speaking and delivery by designing their own personal stories and performing them for other classmates and parents.Lisa has also worked with the Clark County Literacy Center since 2003. She has been on the board since 2005. Lisa hopes to bring out the potential for storytelling in children with special needs as well as those in mainstream learning.
Lisa lives in Springfield, Ohio
Lisa is the vice-president of the Miami Valley Storytellers
Can be reached at 937 324-4801
lisaholmes@woh.rr.com
Please contact Lisa for storytelling and/or workshops for schools, libraries, scouts, churches, and other organizations that are interested in helping children become confident and skilled at public speaking and developing their potential for imagination and design, reading and comprehension.
Yellow Springs Tale Spinners, who tell professionally at four seasonal, family oriented benefit concerts for the Glen Helen Nature Preserve. Coming soon:
"Jump Into Spring: Tales of Growth and Wonder," May 15th and
"Cool (?Chilling) Tales to Beat the Heat," July 31st
–And can be seen in concert twice a year at the Clifton Opera House: Tall
Tales concert coming April 4th; Fright Nite concert coming October 10,